Friendlies and tournaments
During the season, and in addition to the different competitions played at FCBEscola, other games are played in differing formats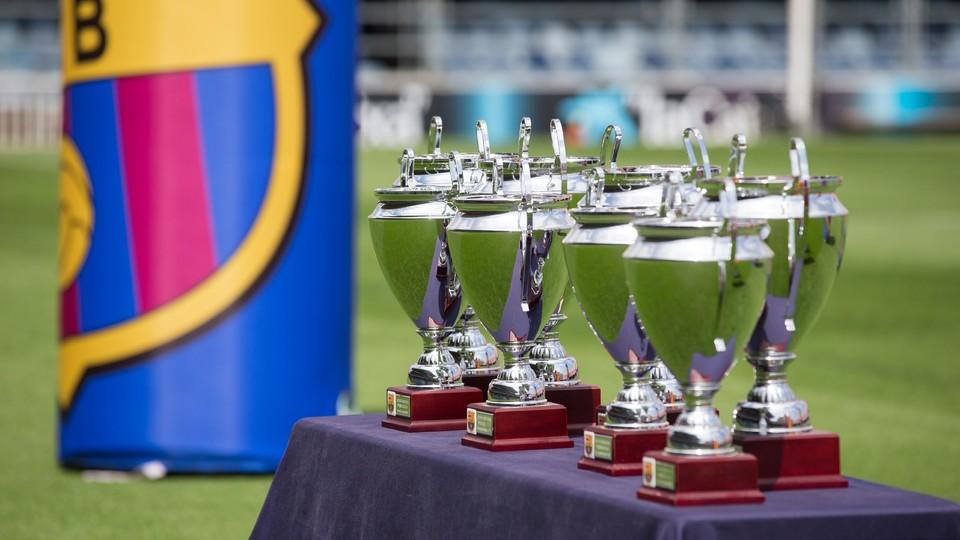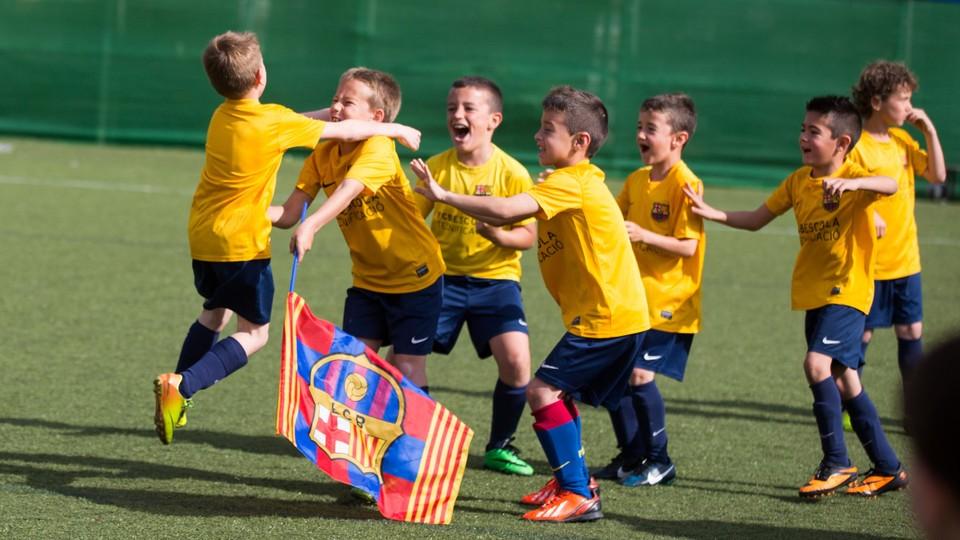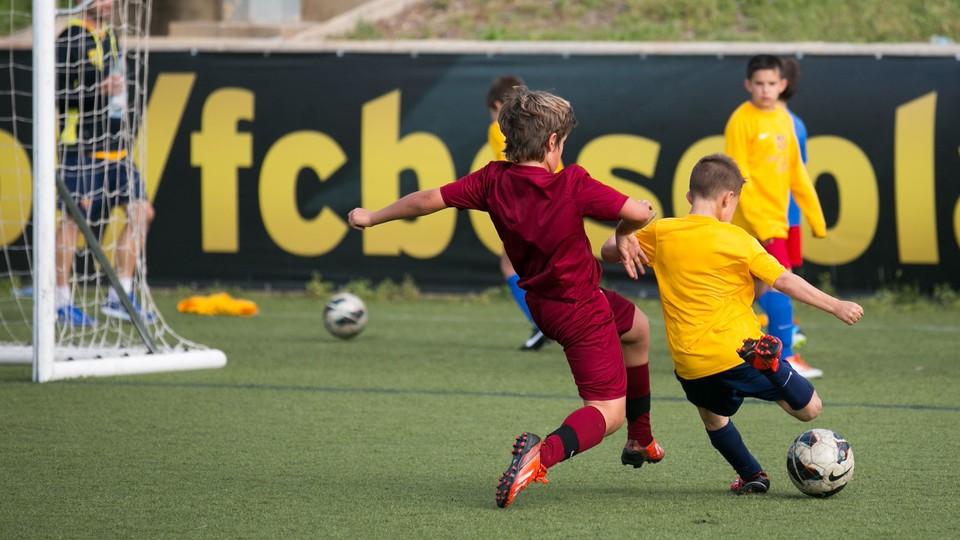 Friendlies
Matches that each team at FCBEscola (a minimum of two per season) plays against different clubs from all around Catalonia. These matches are played on the pitches annexed to the Miniestadi on Saturdays 2.00pm to 3.00pm (after the regular round of FCBEscola matches).
Tournaments and away games
Friendly matches played away from the Club facilities. Such matches come in all kinds of different formats and FCBEscola participates with its own teams or with combined teams. All players take part in a minimum of two games or tournaments per season.
---