FCBEscola Skills Tenerife
The skills training in Tenerife takes place in Adeje (south) and La Matanza (north)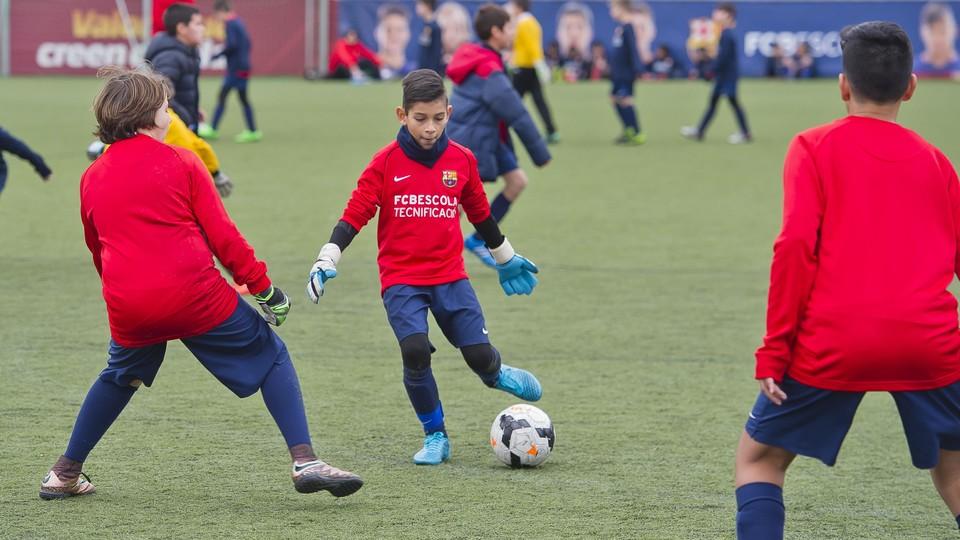 The FCBEscola Skills training programme offers a new way of specific learning for the individual with the aim of working on the player's overall development.
The boys and girls will learn from a methodology with which the players at FC Barcelona have grown up, and will be able to continue to train and play with their own clubs.
The FCBEscola in Tenerife is spread over two areas of the island: Adeje in the south and La Matanza in the north.
Find out more information at http://fcbescolatfe.com