International FCBEscola
The football school that follows the FC Barcelona model exported on an international scale in order to spread the Barça name and transmit Club's work philosophy and values to the rest of the world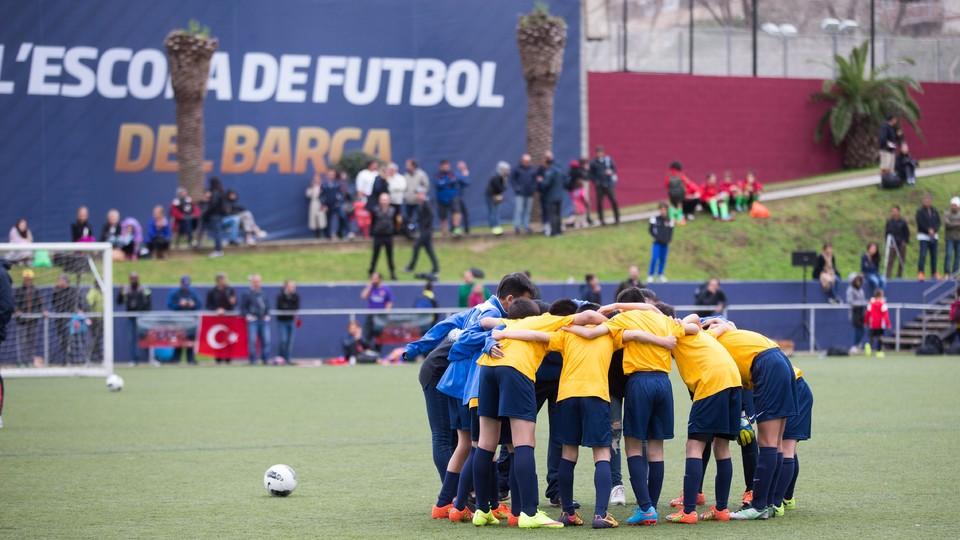 The aim is for as many people as possible to access our methodology and to ensure an image of quality and excellence. Aimed at boys and girls aged 6 to 18 years.
We teach the players the basic concepts of football in order for them to be able to deal successfully with sporting challenges in the future, while also teaching them the values that are so representative of FC Barcelona: respect, effort, ambition, teamwork and humilty.
The technical management of International Schools is entrusted to a coach from FC Barcelona, who oversees a sports programme established by the FC Barcelona Sports Department.
View the list of FC Barcelona schools around the world.