BARCELONA
The registration period is now open for FCBEscola access tryouts for the 2017/2018 season
The tryouts will take place on Saturday, 11 March and Saturday, 25 March 2017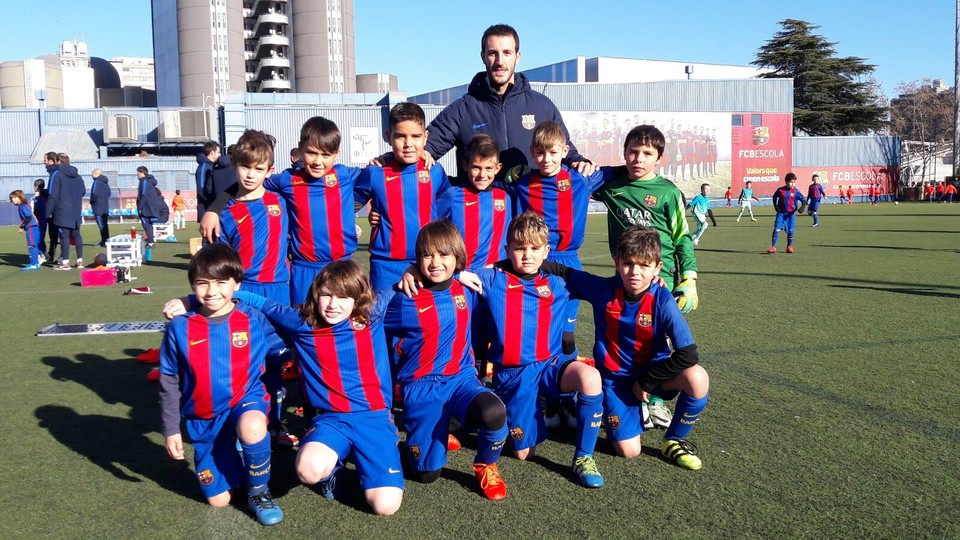 The FCBEscola registration period for tryouts for next season is now open. Children born from 2006 to 2011 can register exclusively via the online form until 6 March, or until the registration limit has been reached.
The tryouts will take place on the fields adjacent to the Miniestadi, on Saturday, 11 March and Saturday, 25 March. There will be four time slots available, from 3pm to 6 pm. Field players and goalkeepers will try out separately.
Players interested in registering to attend these tryouts can find the form here.
Registration for access tryouts for FCBEscola Barcelona