HAIKOU
Trials to begin for coaches at FCBEscola Haikou
Coaches seeking to form part of the Barça school in China can take part in the entry trials which will take place on 4 June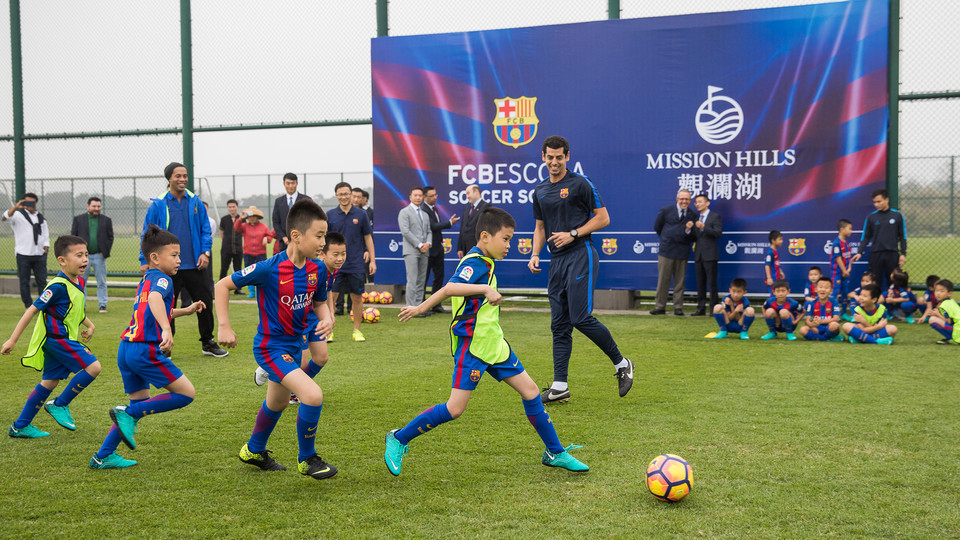 FCBEscola Haikou is gearing up for its grand opening ahead of the new season and, with that in mind, an important step is to find the right coaches who will be responsible for developing the youngsters in Barça's mould.
This coming weekend, the school which is located on the Chinese island of Hainan will begin selecting coaches who will be in charge of teaching the FC Barcelona style of football to the children of the area.
These trials will also serve to enhance the pedagogical and sports skills of local coaches as they will help reinforce the training methodology of the school's participants. For this activity, two experienced coaches who are familiar with the Barça methodology, Jordi Vinyals and Toni Claveria, will travel from Qingdao (China) and Hong Kong to offer their expertise.